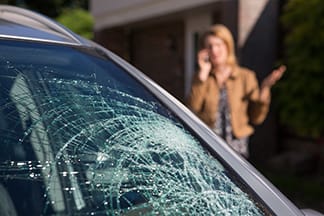 With many decades of combined expertise in embedded hardware and software development, our mechanical, electrical, and software engineers are among the embedded systems industry's most trusted and relied upon sources for sound and unbiased technical information. Having a formidable number of publications and patents, each member of our team has specific skills and expertise in at least one technical discipline, such as electronics design, software development, or computer security. Product liability related engineering projects and expert witness cases are often staffed as inter-disciplinary design teams to ensure that our clients receive the best technical knowledge needed per case. 
Services provided by Barr Group's product liability team include, but are not limited to:
Hardware and Software Reverse Engineering
Embedded Hardware and Software Safety Audits
Embedded Hardware and Software Security Audits
Software Source Code Analysis
Source Code Discovery Planning
Forensic Testing & Analysis
Expert Reports & Testimony
Sample Case Portfolio
For a complete list of cases supported by Barr Group, contact experts@barrgroup.com.
Toyota Unintended Acceleration Litigation
Automotive Electronics Product Liability
Jurisdiction:  U.S. District Courts for Southern Central California; U.S. District Court for the Central District; Circuit Court of Michigan;  District Courts in Oklahoma
Services Provided:  Software Code Analysis, Expert Reports, Deposition and Jury Trial Testimony

In this product liability case, a multi-disciplinary team from Barr Group worked together to examine engine control software and related electronics used in millions of Toyota vehicles. Barr Group's team documented its findings in an expert report of more than 700 pages, and lead experts provided deposition testimony in associated product liability litigation.  

Baxter Healthcare v. Fresenius
Medical Infusion Pump Product liability, Software quality
Jurisdiction:  U.S. District Court for Northern California
Services Provided: Software Code Review, Expert Reports and Deposition Testimony