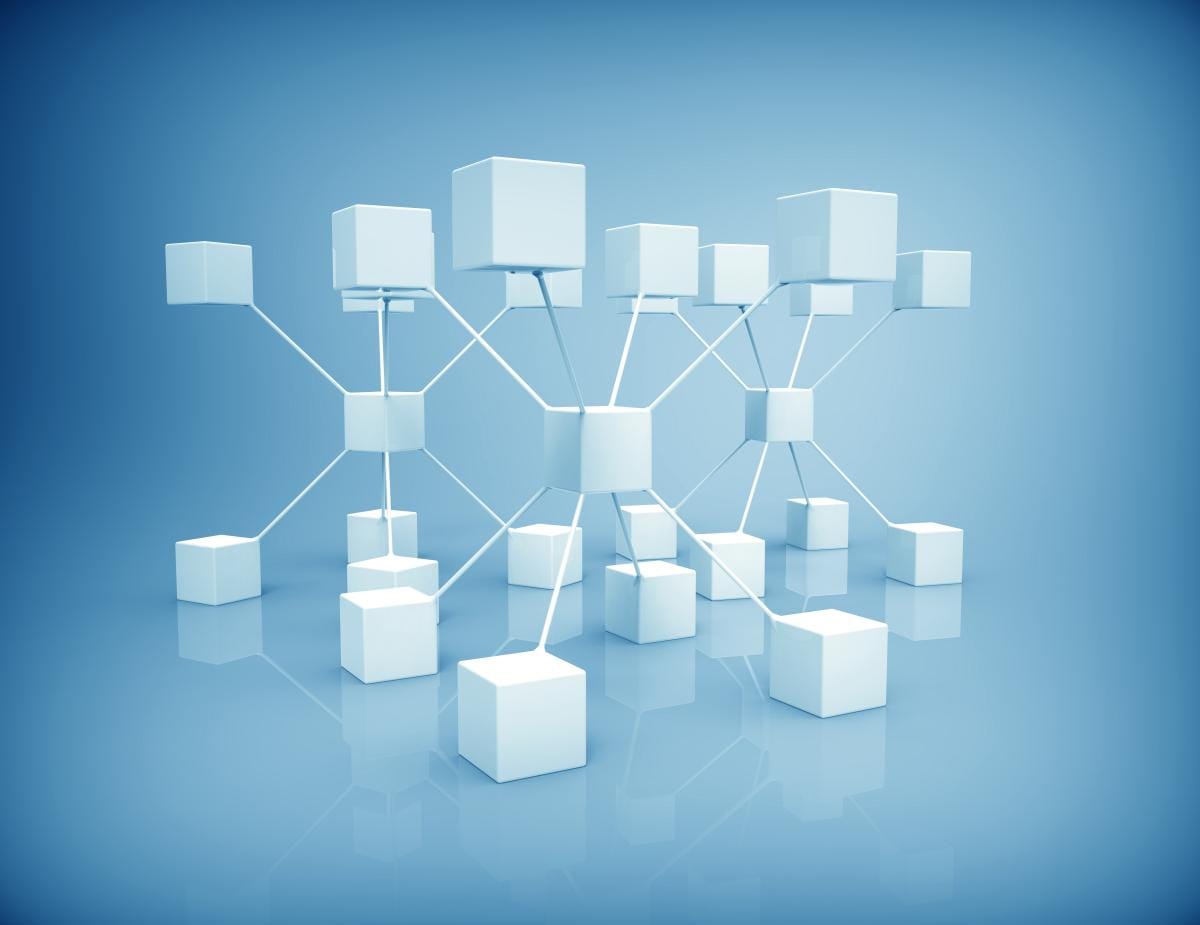 Barr Group's engineers are leading consultants and trainers who are widely published on light-weight best practices for embedded software development processes and architecture. With an expertise in the art and science of architecting embedded systems so they are safer, more reliable, and more secure, Barr Group's process and architecture team is here to help clients developing embedded systems applications design the most robust products possible.
Services provided by Barr Group's process and architecture team include:
System Architecture Refinement
Software-Hardware Partitioning
Software Development Process Review, Improvement, and Mentoring
Coding Standard Compliance
Case Studies
Omnicell Firmware Process & Architecture Consulting
Process Analysis & Guidance, Code Review, Refactoring
Barr Group helped Omnicell to define and implement a better firmware process and architecture that would better sustain the quality and advanced feature sets of their products. Read more

Developed Embedded C Coding Standard
Initially written only for internal use, Barr Group's bug-killing Embedded C Coding Standard is now widely followed by embedded software developers across a range of industries from medical devices to industrial controls.

Systems & Software Process and Architecture Reviews
Barr Group is frequently called upon to review the architecture of systems and software to ensure the design is safe and reliable. For example, we performed a top-to-bottom system and software architecture review and redesign for a leading maker of silicon wafer manufacturing equipment.

Embedded Software Process & Architecture Training Courses
Barr Group has developed an extensive catalog of training courses about best practices for embedded software development processes, which are taught publicly as well as at private companies all around the world.

ScrumMaster
Barr Group's ScrumMaster regularly provides software process coaching/mentoring, especially as companies make progress toward Agile project management and Test-Driven Development (TDD).