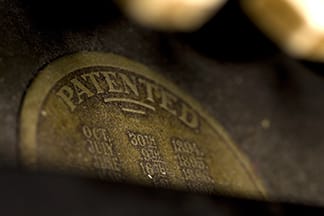 From source code discovery through trial testimony, Barr Group's patent and litigation team provide comprehensive and thorough examination services for hardware and software patent, copyright, and trade-secret related litigation cases.  Teams are staffed depending on the needs of the case. Barr Group's patent and copyright teams are made up of mechanical, electrical, and software engineering experts.
Services include:
Source Code Discovery Planning
Software Source Code Analysis
Forensic Testing and Analysis
Expert Reports
Expert Testimony for Depositions, Hearings, and Trials
Sample Case Portfolio
For a complete list of cases supported by Barr Group, contact experts@barrgroup.com.
Printer Software Copyright Infringement 
Jurisdiction:  U.S. District Court for New Jersey
Services Provided:  Software Code Review, Expert Reports, Bench Trial and Deposition Testimony
Smartphone Patent Infringement
Jurisdiction:  U.S. District Court for Eastern Texas
Services Provided:  Forensic Testing and Analysis, Expert Reports, Deposition Testimony
Video Game Software Copyright Infringement, Trade secrets
Jurisdiction:  U.S. District Court of Northern California
Services Provided:  Software Code Review, Deposition and Jury Testimony