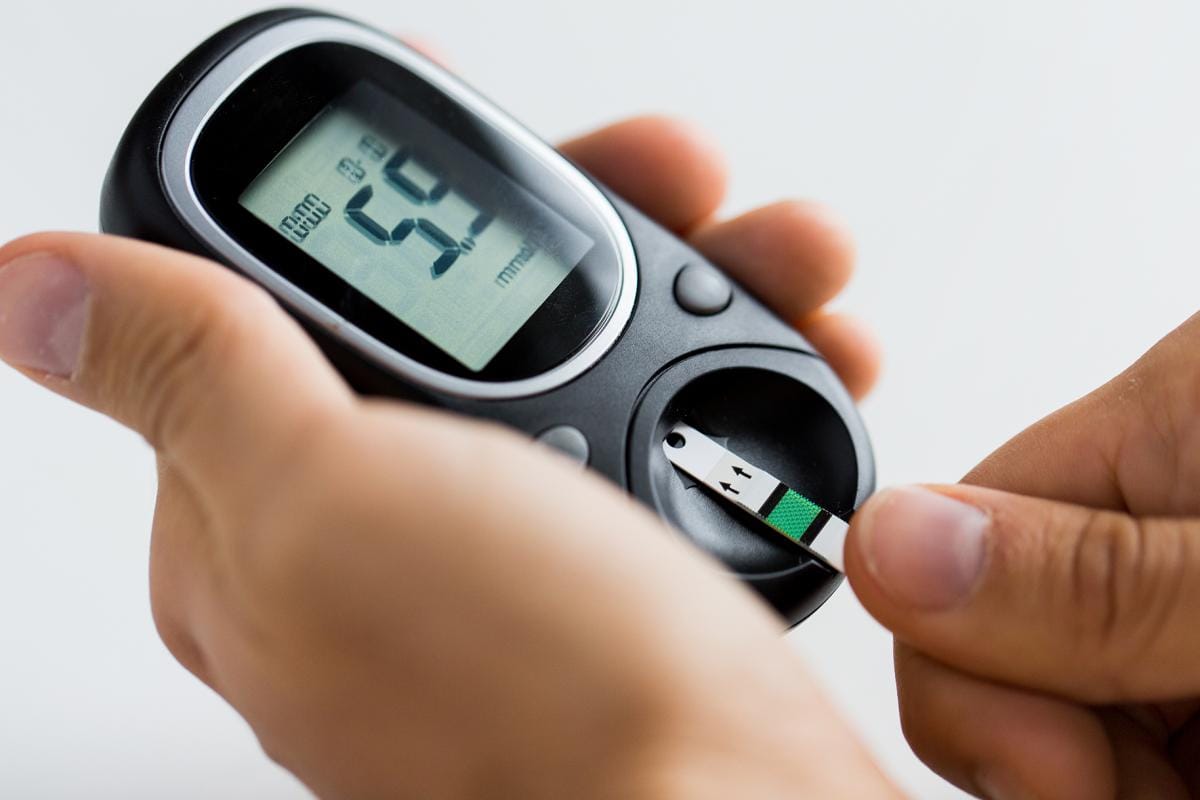 Barr Group's engineers are experienced in the design of electronics and embedded software for medical devices. From glucose monitoring devices to implantable pacemakers and defibrillators, our engineers and expert witnesses have helped companies design and assess medical device product to safety and security specifications, on-time. Our engineers are knowledgeable with the FDA 510(k) process and its guidelines for use of software in medical devices as well as other medical-industry safety and process standards. 
Services provided by Barr Group's Medical Device team include, but are not limited to:
Hardware and Software Design
Software Source Code Reviews & Analysis
System Architecture & Design
Software Development Tool Setup
Firmware Development & Testing
Software Safety & Security Audits
Product Liability & Failure Analysis
Case Portfolio
Medical Equipment Product Design
Barr Group engineers have been directly involved in the design of numerous safety-critical medical devices, including breast biopsy machines, radiotherapy equipment, handheld glucose monitors, implantable e-stimulators, and insulin pumps.
Embedded Software Architecture Definition and Training
One of the largest companies in the medical device industry hired Barr Group to train the designers of its implantable pacemaker and defibrillator products and to assist in the definition of a new embedded software architecture for its next generation devices.
Embedded Systems Industry Product Development Process Training and Consulting
Barr Group regularly consults with companies in a variety of industries, including medical devices, to ensure that the best practices for software development are in place.