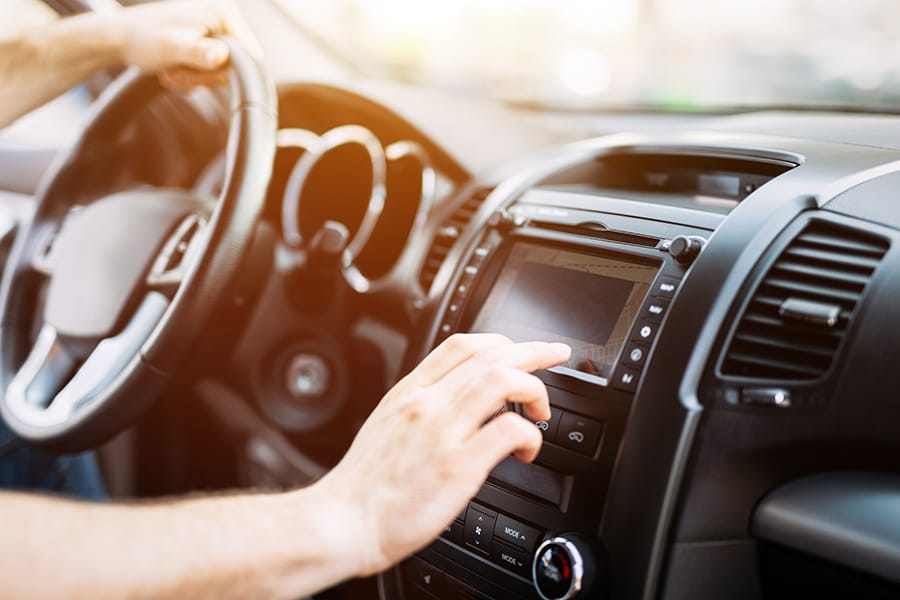 From informatics and engine control to other electrical control units (ECUs), Barr Group's automotive practive group have extensive experience in the design and analysis of automotive electronics and embedded software. By providing services such as standards compliance consulting, safety and security audits, software development best practices training, and automotive system failure analysis, our product engineers and expert witnesses have helped clients improve the safety and security of today's vehicles. 
Barr Group's automotive practice group is made up of mechanical, electrical, and software engineers who are knowledgeable in ISO26262, MISRA, and other automotive-industry safety and process standards. 
Services provided by Barr Group's automotive practice group include, but are not limited to:
Software development training in embedded C/C++ and embedded Android
Embedded Systems/Firmware design for automotive applications
ISO26262 compliance consulting
MISRA compliance consulting
Embedded software safety and security audits
Automotive system failure analysis
Black-box EDR crash data extraction
Vehicle testing in laboratory settings, including dynamometers
Case Studies
Android OS Training
A Tier 1 supplier to the automotive industry hired Barr Group to train its engineers in the use of the Android operating system in center-console touch-screen display systems.
Passenger Occupancy Detection System Architect
Working for different Tier 1 supplier, a member of the Barr Group automotive practice group was an architect of the successful and widely used Passenger Occupancy Detection System that disables airbags upon detection of lower-weight front-seat passengers.
On-going Engineering Support
A member of the Barr Group staff has been retained for nearly a decade by a major supplier of bus-tracking and automation equipment used by various municipalities around the world. From time-to-time this sleuth is sent "on the road" to debug their most challenging multi-system interactions in the field.