Barr Group's mission is to strengthen the embedded systems industry by helping companies design safer, more reliable, and more secure embedded systems. As part of our mission, we conduct an annual industry survey of embedded systems designers, and gain valuable insight on the current trends in design practices for both safety-critical and non-safety critical applications.
Survey data is available for purchase by other interested parties in the embedded systems industry.
Take the 2017 Embedded Systems Survey!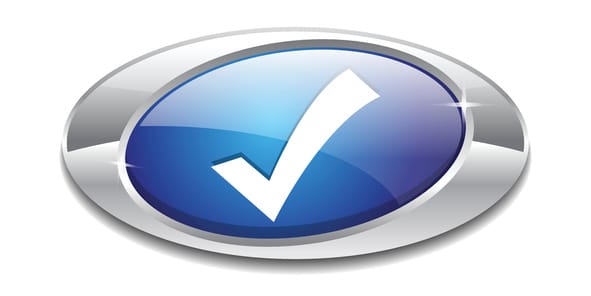 Barr Group's third annual Embedded Systems industry survey is now open.  
Complete our survey and be a part of our mission to build a safer and stronger embedded systems industry. 
Participants are eligible to win one of two Saleae Logic 8 USB logic analyzers or an Amazon gift card.
2016 Survey

 

2015 Survey

 
Barr Group's 2016 Embedded Systems Safety & Security Survey was our second annual survey and looked more deeply at the safety and security practices of embedded systems designers. More than 2,500 fully-qualified engineers participated.
 
Barr Group's 2015 Embedded Systems Safety & Security Survey was our first survey that looked specifically at the safety and security practices of embedded systems designers. More than 1,200 engineers from around the world participated.
 
 
 
See the Results >
 
See the Results >